PIONEERS IN PATIENT LUXURY
Comfort without Compromise. The Janesi Comfort Luxury Gown introduces rich possibilities into your treatment wardrobe without compromising function.
Engineered for Patients
Designed for Comfort
Designed for Patients
Made with Care.  Janesi Comfort is always patient-first. We craft designs that make the patient feel comfortable and supported through treatment, while engineering our products with medical accessibility in mind. Sustainability is built into everything we do. Because it's not just the thought that counts.  
exceptionally soft and supple

Contrasting piping with french seams

pockets where you need them

Full Coverage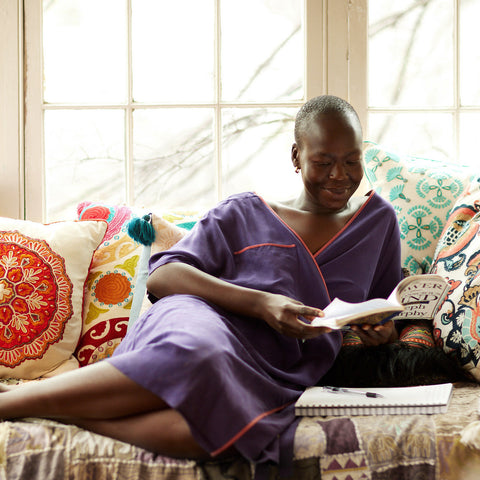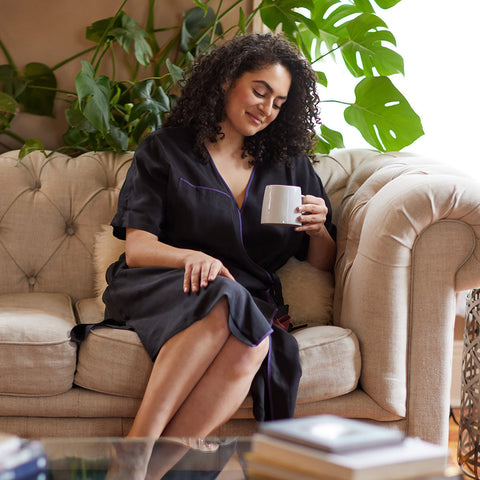 Moisture wicking fabric

discreet telemetry access

hidden tear away shoulders

Heat & odor-REgulating

Ethical PRODUCTION

SUSTAINABLE yarns

Carbon-neutral shipping

MANUFACTURED WITH 20X LESS WATER